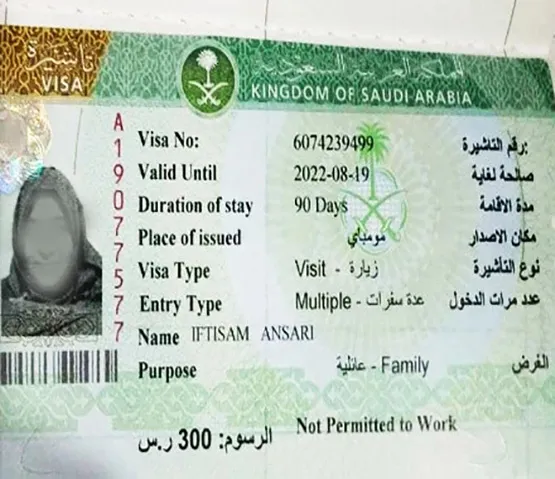 Saudi Employment Visa Stamping
Degree Certificate Attestation has latest updated information for Saudi Arabia entry visa requirements from the Embassy of Kingdom of Saudi Arabia in Delhi India. If you require a work/employment Saudi visa or any other Saudi visa to enter Saudi Arabia, smart step to do is to call us Saudi Visa Stampin in Delhi India.
The Saudi visa process is multipart and lengthy, we have listed all required information and requirements for Saudi visa stamping, in order to make your journey an easy and problem-free. Degree certificate attestation experienced staff will be here to support and guide you step-by step in for your Saudi Arabia visa or legalization of documents from Saudi Embassy in Delhi.